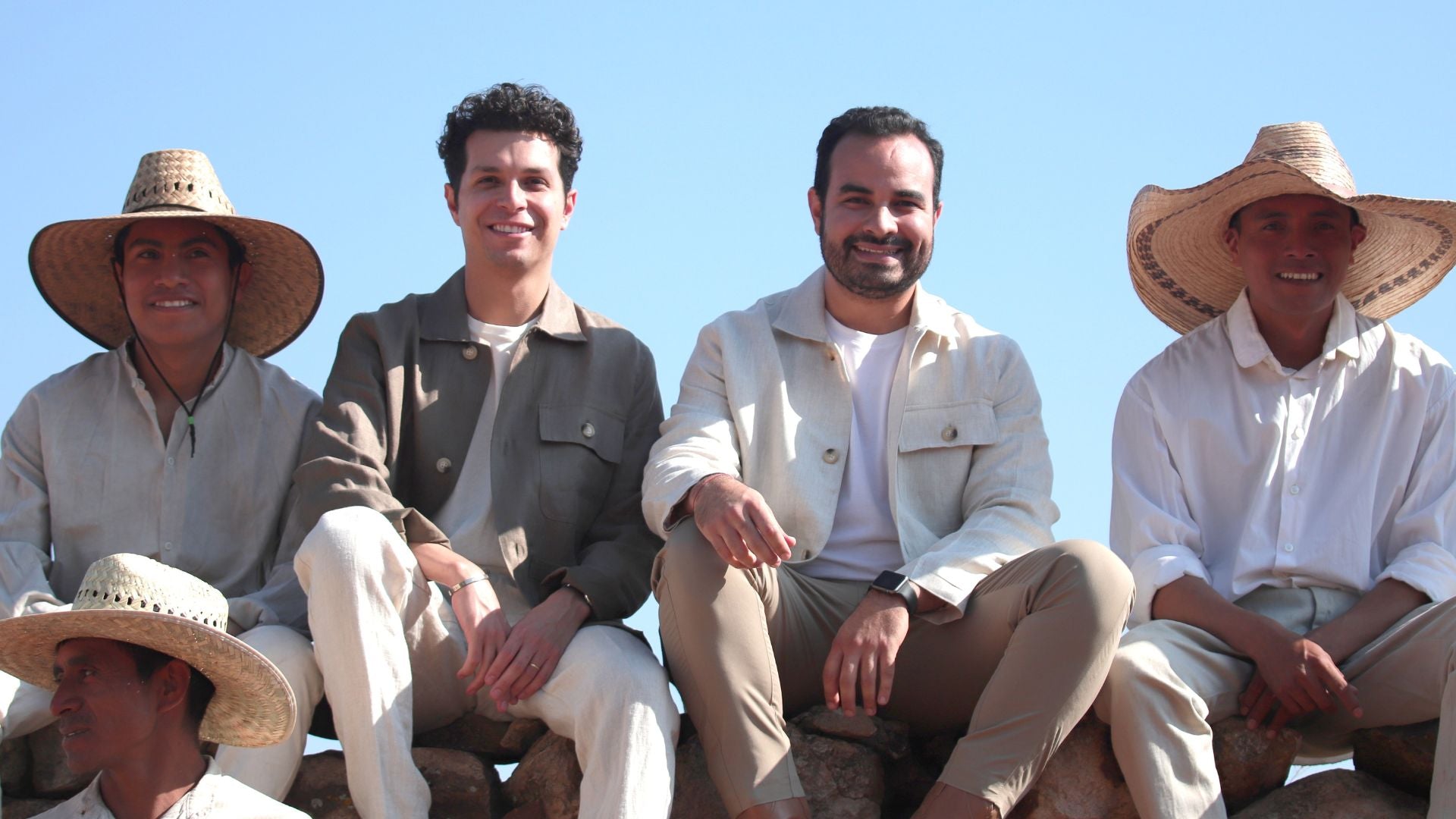 Our Story
From the Jalisco Highlands, LALO merges family tradition, pure ingredients, and a deep appreciation for Mexico into every bottle.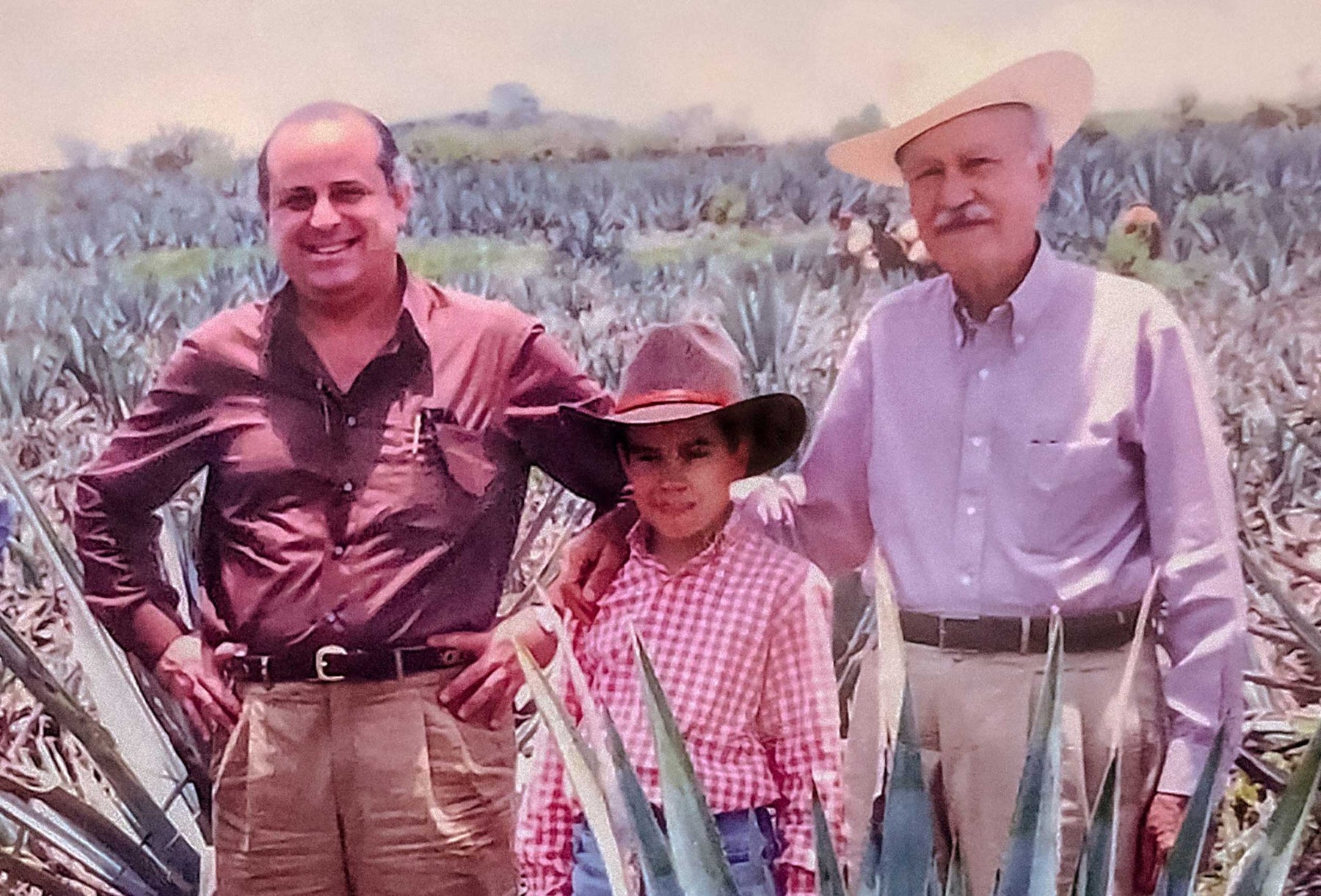 To say that tequila-making runs in the family is an understatement. LALO is named in honor of Eduardo "Lalo" González, the son of Don Julio González and the father of our co-founder and maestro tequilero, who is also named Lalo. Lalo continues as the third generation of his tequilero family with a bold new approach to perfecting blanco tequila.
After nearly a decade in the tequila industry, David Carballido, Lalo's childhood friend, approached Lalo to create a truly pure blanco tequila. Together, they wanted to showcase a traditionally made tequila with a distinctly modern, Mexican aesthetic.  What began as a small, private batch in Guadalajara is now a premium tequila that is beloved for its crisp, pure taste.
We love sharing our passion for this spirit with the world, and we're excited for you to enjoy our unforgettable LALO blanco.

LALO is not intended as a special occasion tequila, it is intended to make any occasion special.
Our recommendation on how to enjoy LALO blanco? Any way you like! Share it with friends, raise a glass, and escape to the modern beauty of Mexico.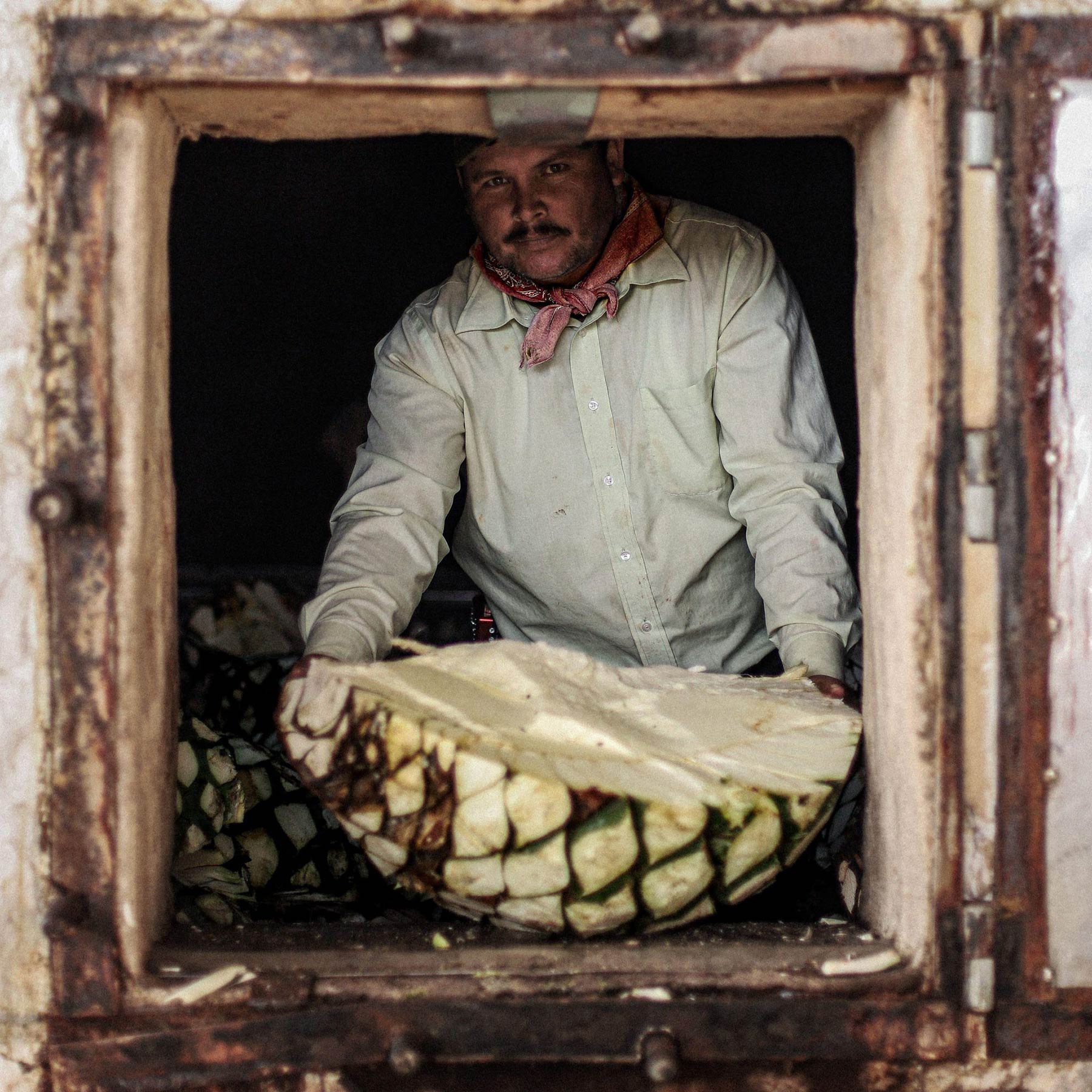 The Next Generation
As the next generation of Mexican tequileros, we're deeply committed to our responsibility to empower the communities that we work with. Through our labor standards and community development initiatives, we are proud to support the local families of Los Altos de Jalisco who make this time-honored tradition possible.