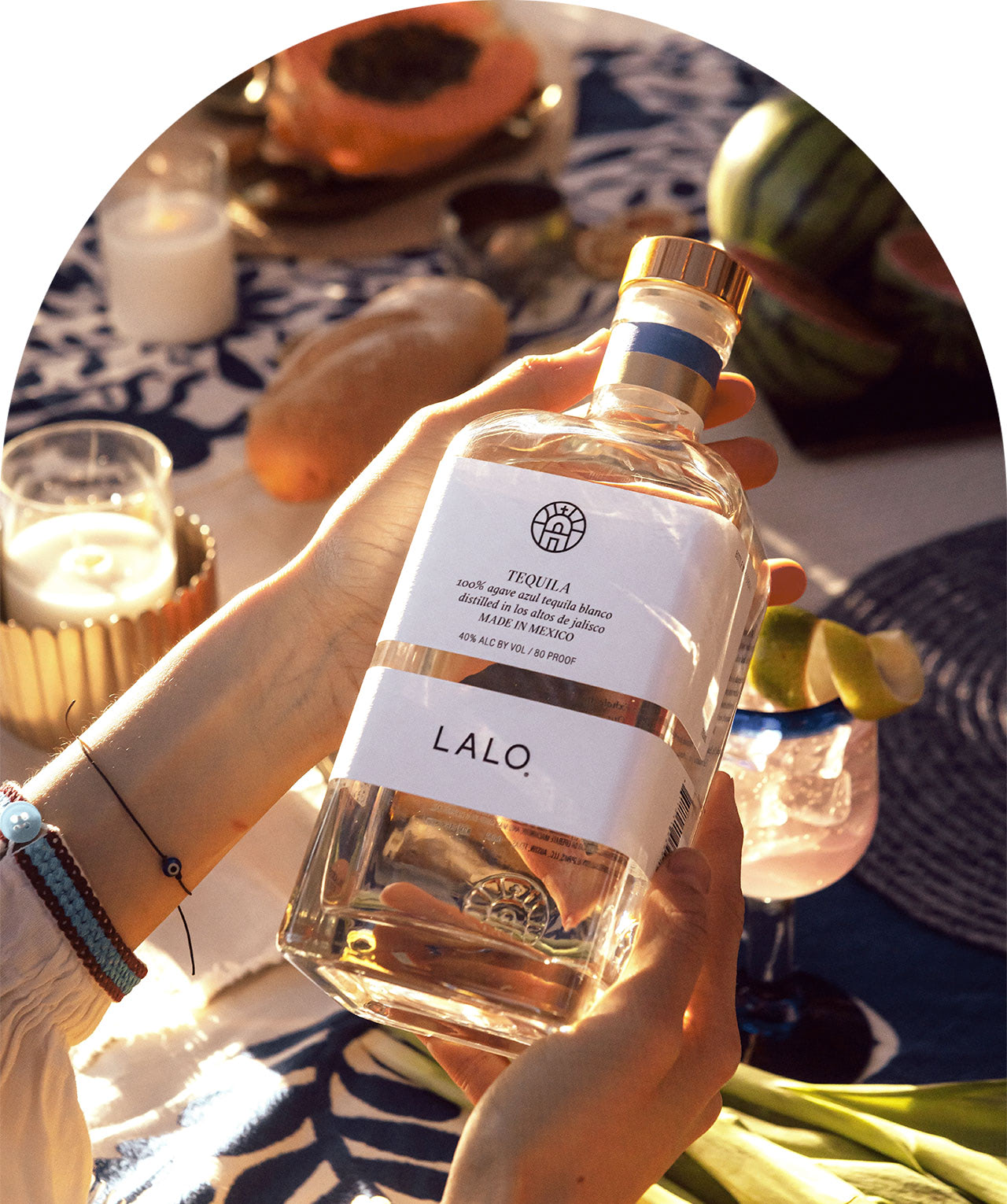 Sip Modern Mexico
Sip the vibrant taste of Modern Mexico with LALO blanco. Each bottle of LALO is infused with the wisdom and passion of three generations of tequileros, blending tradition with a bold, new approach to tequila making.
Our Process
Each bottle of LALO is 100% pure. We distill only twice to maintain the integrity of our agave, and add no flavors or additives. With LALO, our clean three ingredients are agave, yeast and water to honor the complex essence of agave.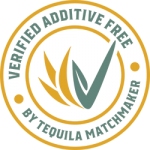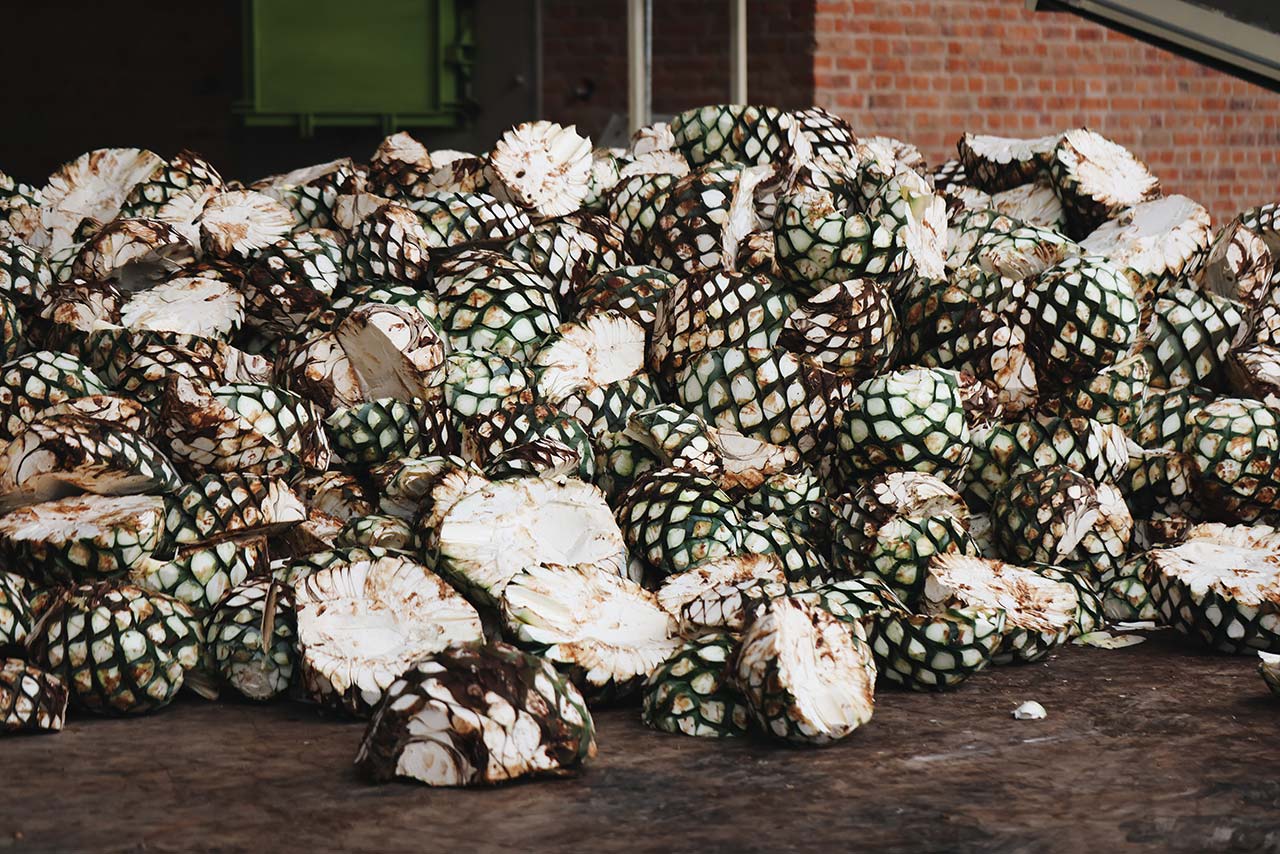 01
Harvesting
Jimadores hand-harvest fully mature agave (usually 6-7 years old) from the Jalisco Highlands. These agaves are hand-picked for their maturity and sweetness.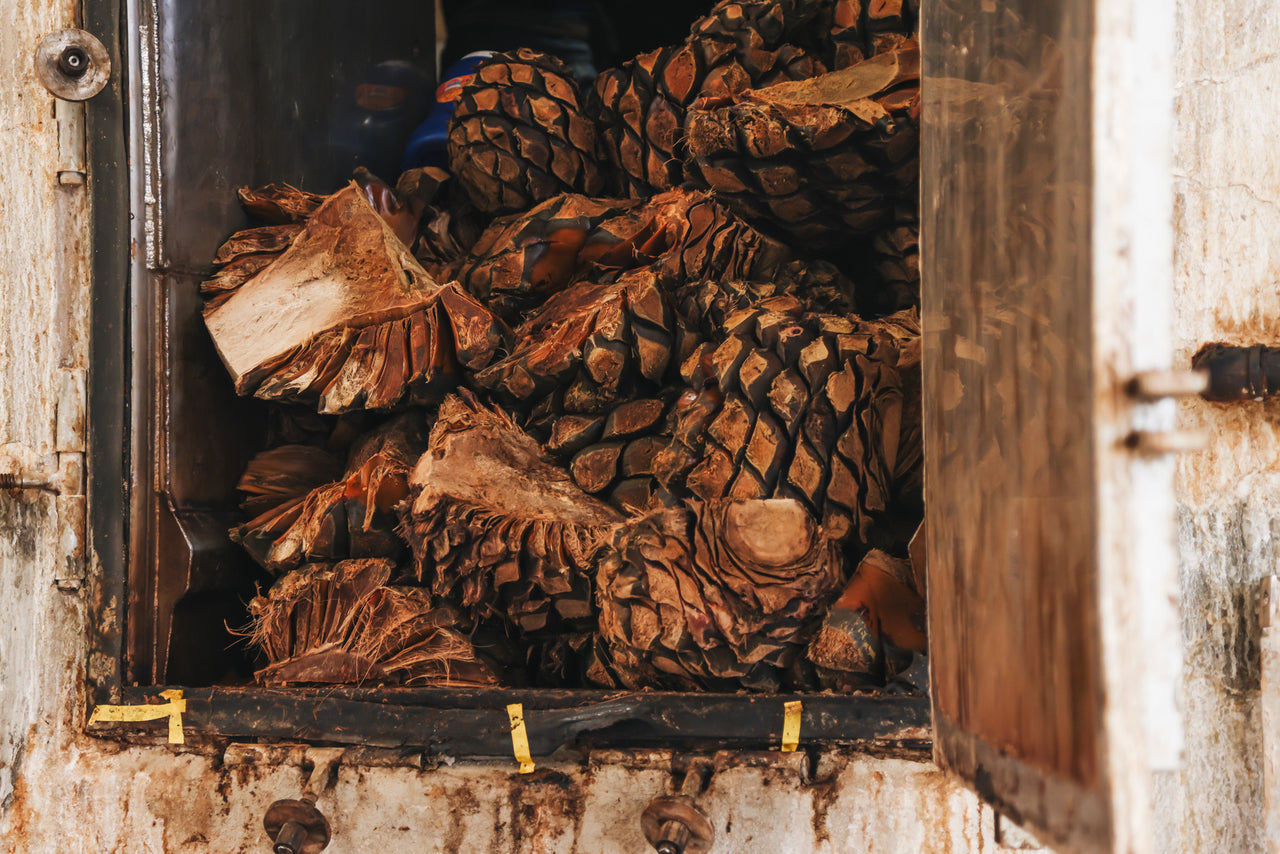 02
Cooking
The agave is cooked in brick steam ovens also known as "hornos de mampostería." They are steamed for 20 to 32 hours and rested for up to 18 hours.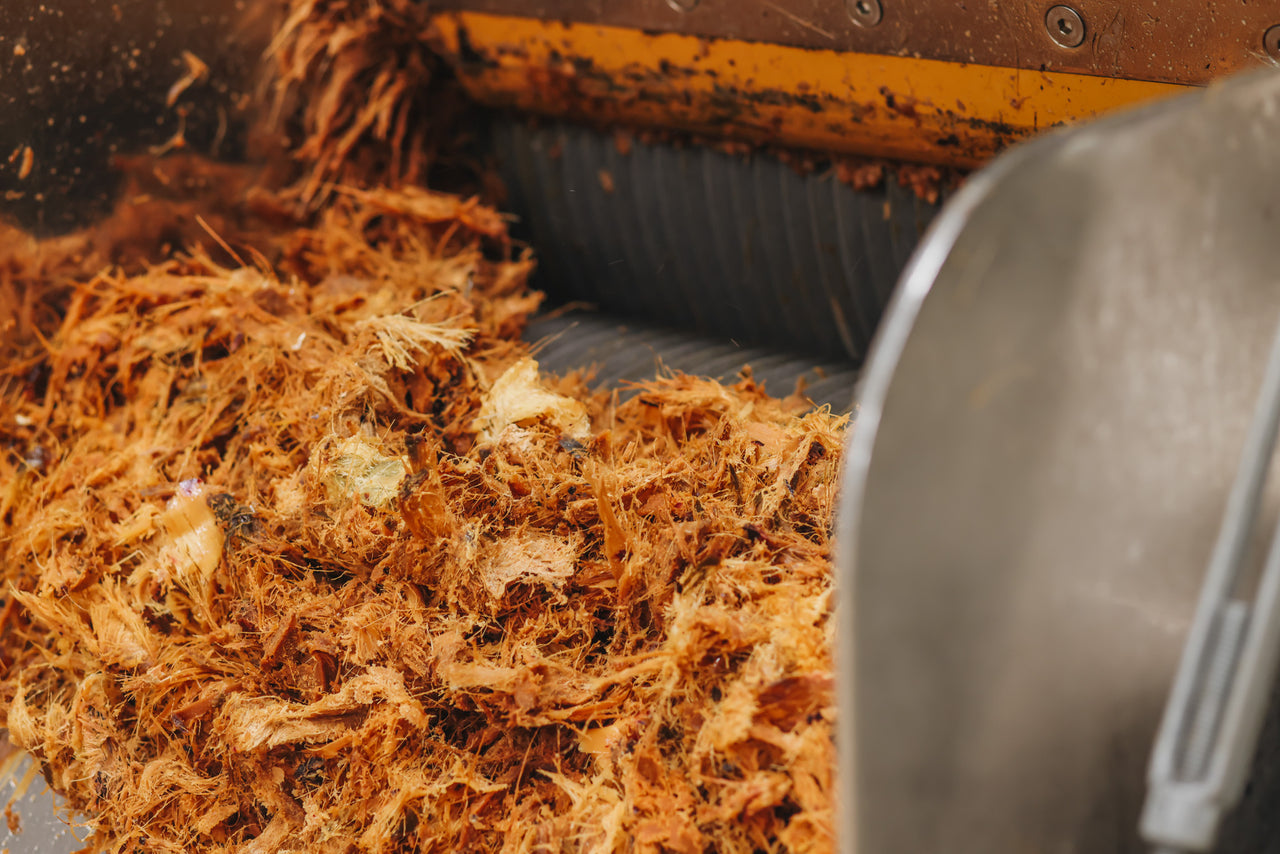 03
Extraction
Our roller mill extracts the sweet juices from the cooked agave fibers that will eventually be fermented. We add water to get the perfect concentration of sugars before fermentation.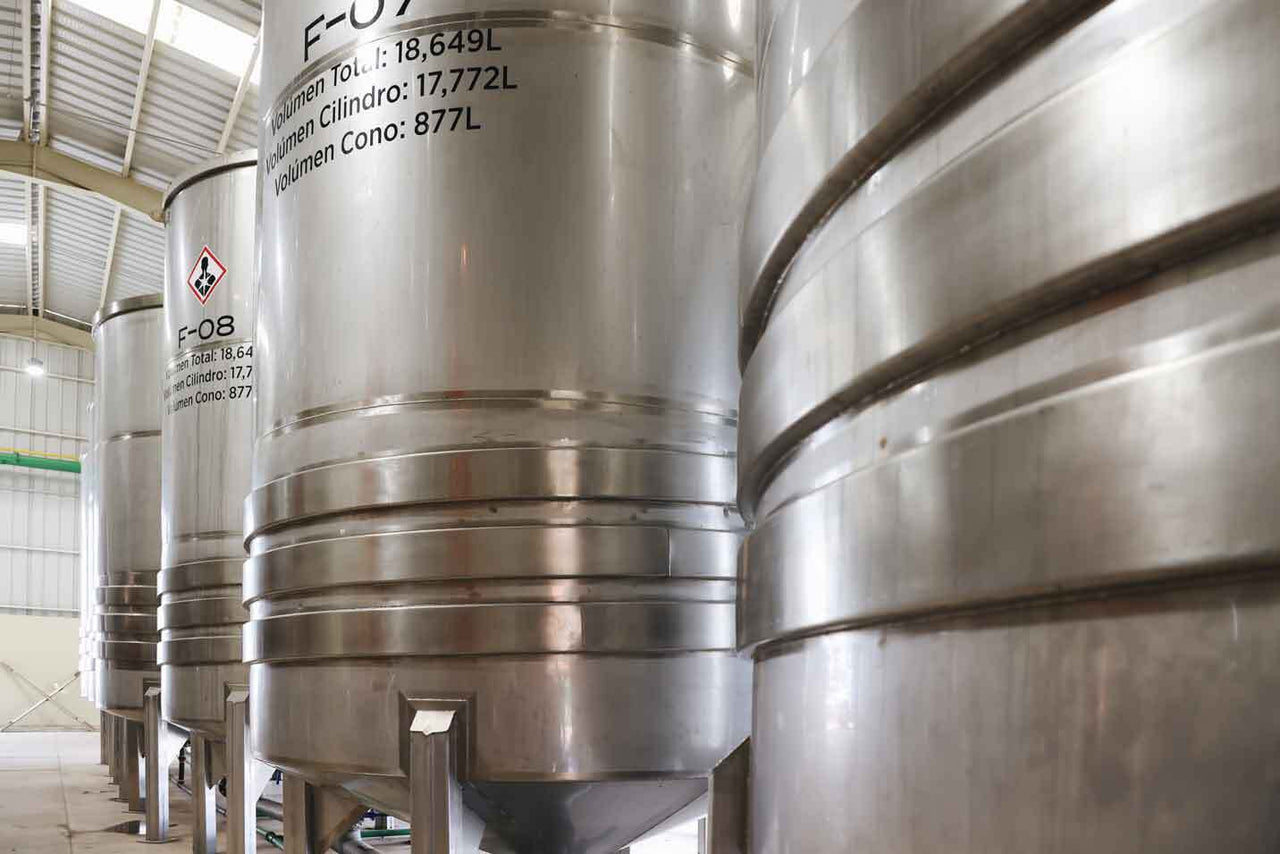 04
Fermentation
We use a proprietary Champagne yeast, which brings out the bright, crisp flavor of our tequila blanco. The process of fermentation takes 3 to 4 days.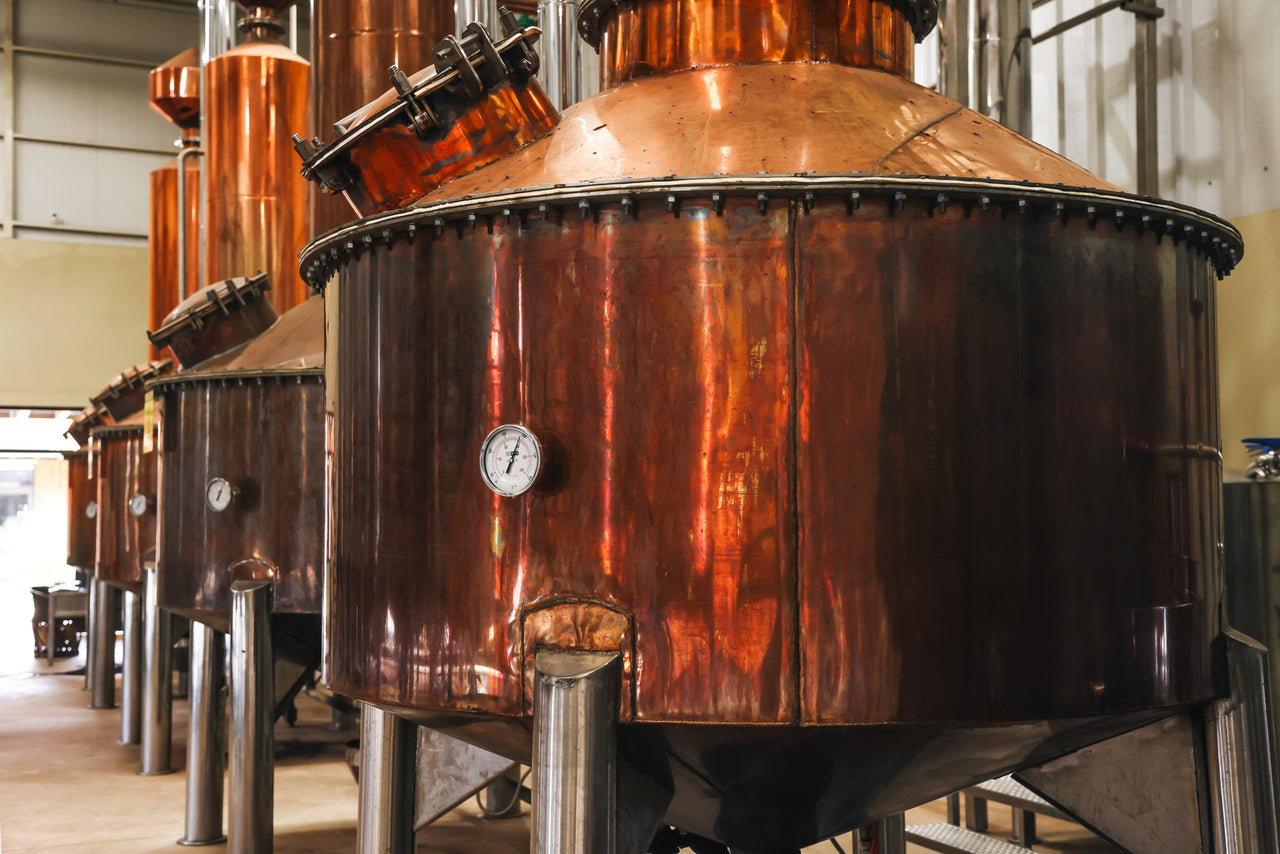 05
Distillation
Also known as "destrozamiento", or shattering, we use a slow distillation process in order to capture the complex aromas and flavors that come from fermentation. During this process we split the heads and tails of the must and are left with a cloudy liquid known as "ordinario." We distill the liquid twice to maintain the pure flavor of agave.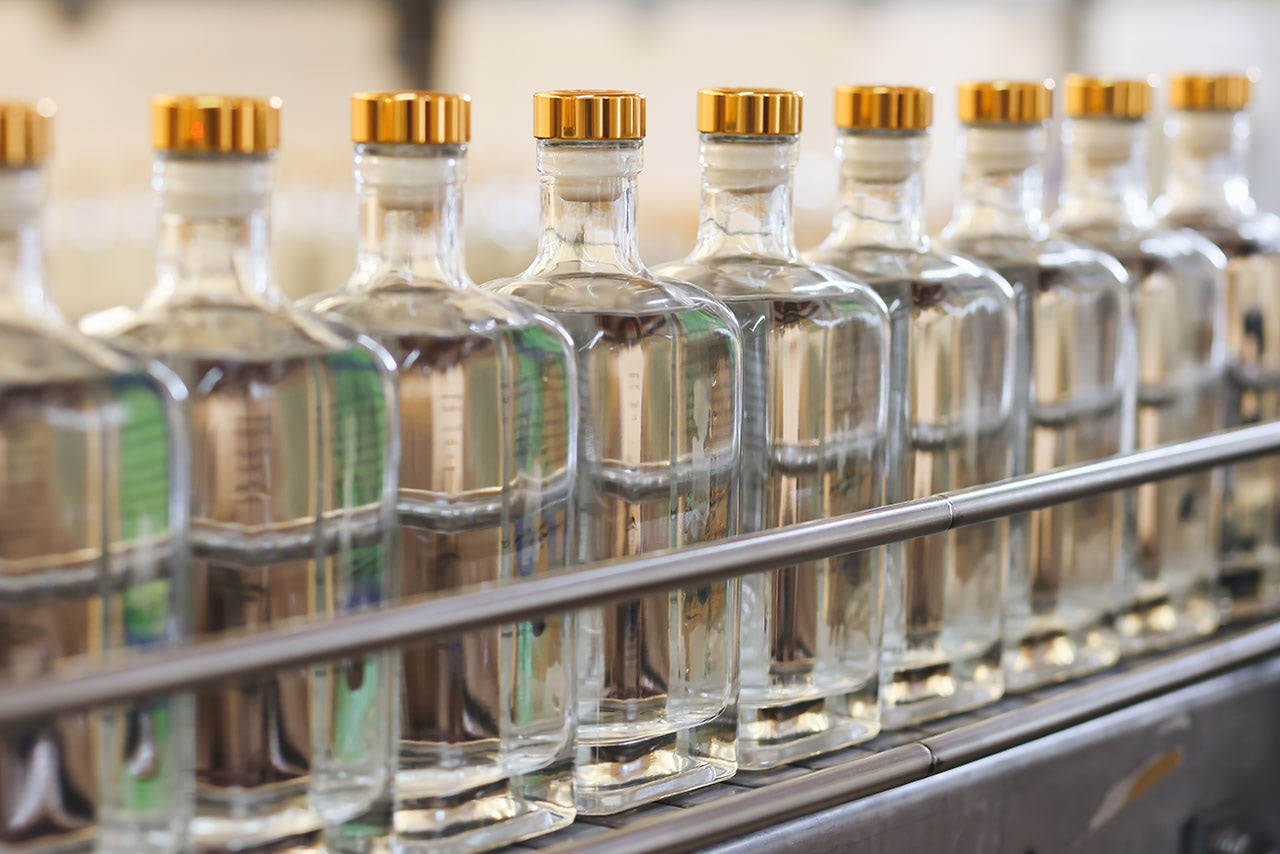 06
Dilution, Filtration and Bottling
At this stage, we dilute the liquid to the desired ABV, filter with paper filters and bottle.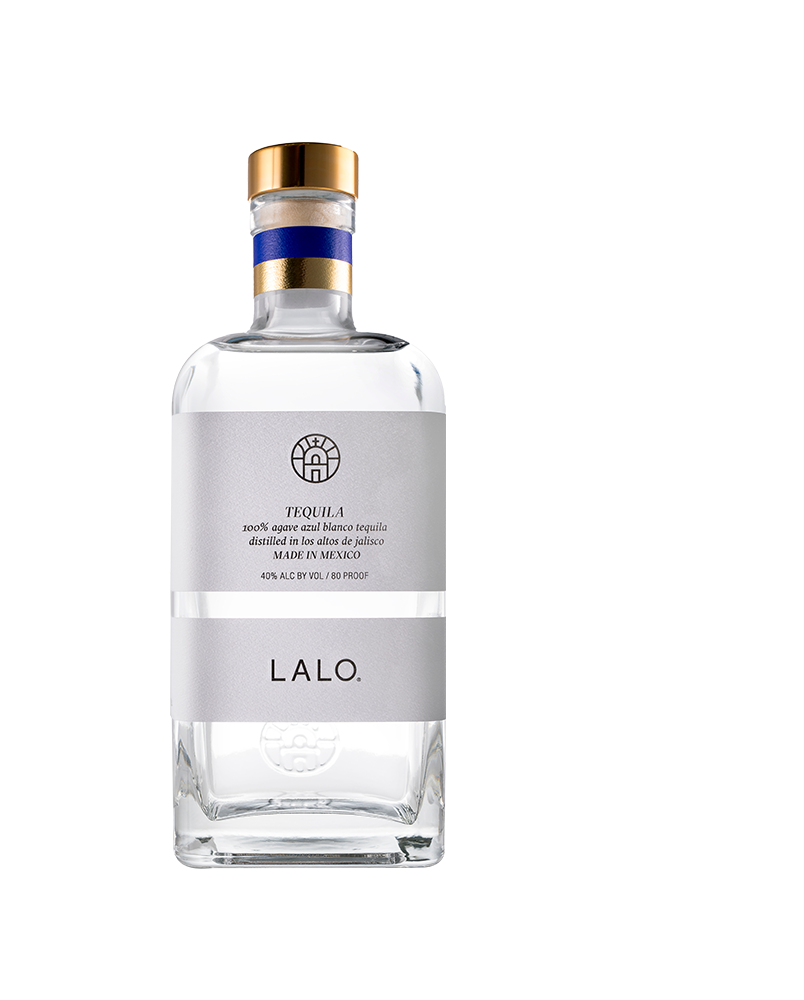 LALO Blanco
LALO blanco represents the purest and cleanest spirit on Earth, with no barrels or additives, boldly presenting the taste of the finest agave from the Jalisco Highlands. We only make tequila blanco, melding our distinctly modern aesthetic with a traditional production process.
How to Enjoy LALO
LOOK at the crystal clear color; the body and texture. FEEL the viscosity and the quality of the liquid and notice how the aromas stay on your hands. SMELL the top notes of cooked agave, sweet potato, cinnamon and a hint of dulce de leche. SIP and experience the taste of those aromas. Sip again and notice citrus and tropical fruit notes.